12/18/14 at 9:30 AM
Best Bets
A Christmas present to yourself. 
12/10/14 at 2:38 AM
Music
5
"Blank Space" and "Style."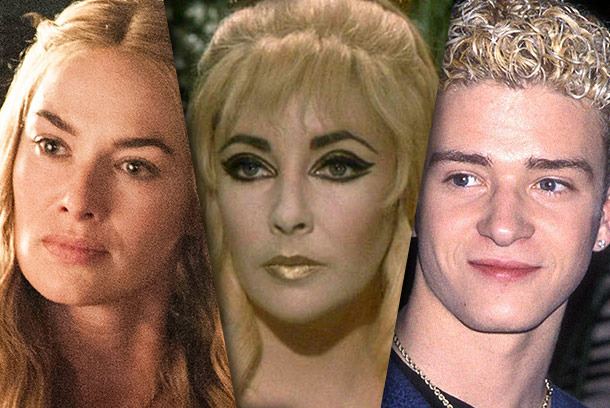 12/8/14 at 5:20 PM
Hair
5
From Jayne Mansfield to Justin Bieber.
12/8/14 at 2:50 AM
And We'll Never Be Royals
Michelle taunted Kate by basically wearing a Frozen costume.
12/7/14 at 9:00 PM
Gift Guide 2014
From gorgeous photo books to (soon-to-be) dog-eared paperbacks.
12/5/14 at 5:28 PM
Mood Elevators
As arresting as it is disarming.
11/24/14 at 1:32 PM
First Person
Splitting up with a former version of yourself. 
11/20/14 at 6:24 PM
R.i.p.
She passed away today at age 88.
11/19/14 at 11:18 AM
Party Pics
Attended by Giovanna Battaglia, Leandra Medine, Harry Brant, and many more.
What makes her so popular is her tendency to make clothes that blend seamlessly into wardrobes and lives, that feel from the first moment like old familiars.