Yesterday at 6:39 PM
Womyn's Wear
Selfridges will do away with the gender binary in March.
1/26/15 at 2:26 PM
Red Carpet Fashion
Follow Mark Ruffalo's lead this blizzard.
Wind chill has nothing on this.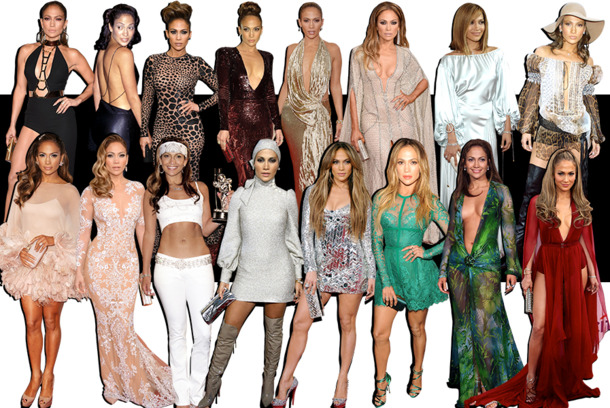 1/23/15 at 12:15 PM
Jenny From The Block
5
Most of them are shiny.
1/20/15 at 11:30 AM
Best Bets
No more receipt-hoarding.
1/14/15 at 3:41 PM
Mean Girls
These boots were made for undermining Wendy Davis.
1/12/15 at 12:22 PM
London Dispatch
Seventies vibes all around. 
1/9/15 at 5:45 PM
Shoes Of Epic Glory
Sprinkled with a little diamond dust. 
Kooky glasses, big baubles, and flashy sneakers to add to your basics and create your "lewk."
1/9/15 at 3:00 PM
Red Carpets
Tune in Sunday at 6 p.m.